As part of DiMarco Group, we specialize in leasing retail, commercial and industrial property. If you have space, we can find you a tenant. If you need space for your business, we can find it for you. If we can't find you a space, we can build it. We also provide tenant and landlord representation. Because we are backed by the DiMarco Group family of companies (DiMarco Constructors, J. DiMarco Builders, Baldwin Real Estate, ADMAR and JD Aviation), our objective is not a quick close and commission check. Your continued success is our only motivation, and we are happy to customize a solution to fit to your needs.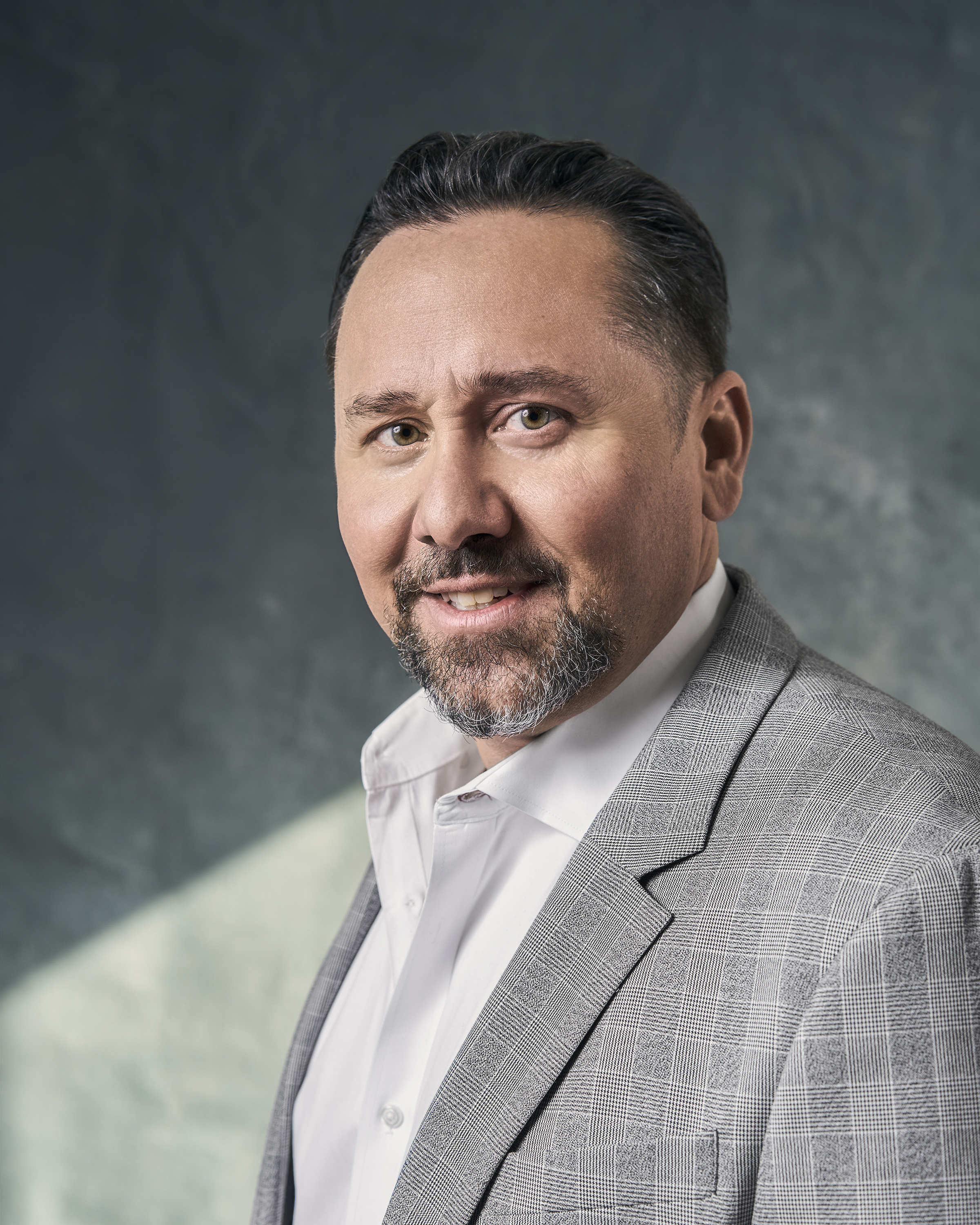 Vice President of Real Estate
Paul Foti is the Vice President of Commercial Real Estate for DiMarco Group. He oversees the company's real estate portfolio including tenant acquisition and assists with financial feasibility analyses.
Paul has 20 years of industry experience.
He is a licensed New York State Real Estate Broker and certified Tax Credit Specialist by the National Center for Housing Management
His background includes contract negotiations, finance, portfolio management and administrative management.
He's managed multi-unit residential, mixed-use and commercial developments.
Paul earned his Master of Business Administration from the University of Rochester and Bachelor of Science from Fairfield University.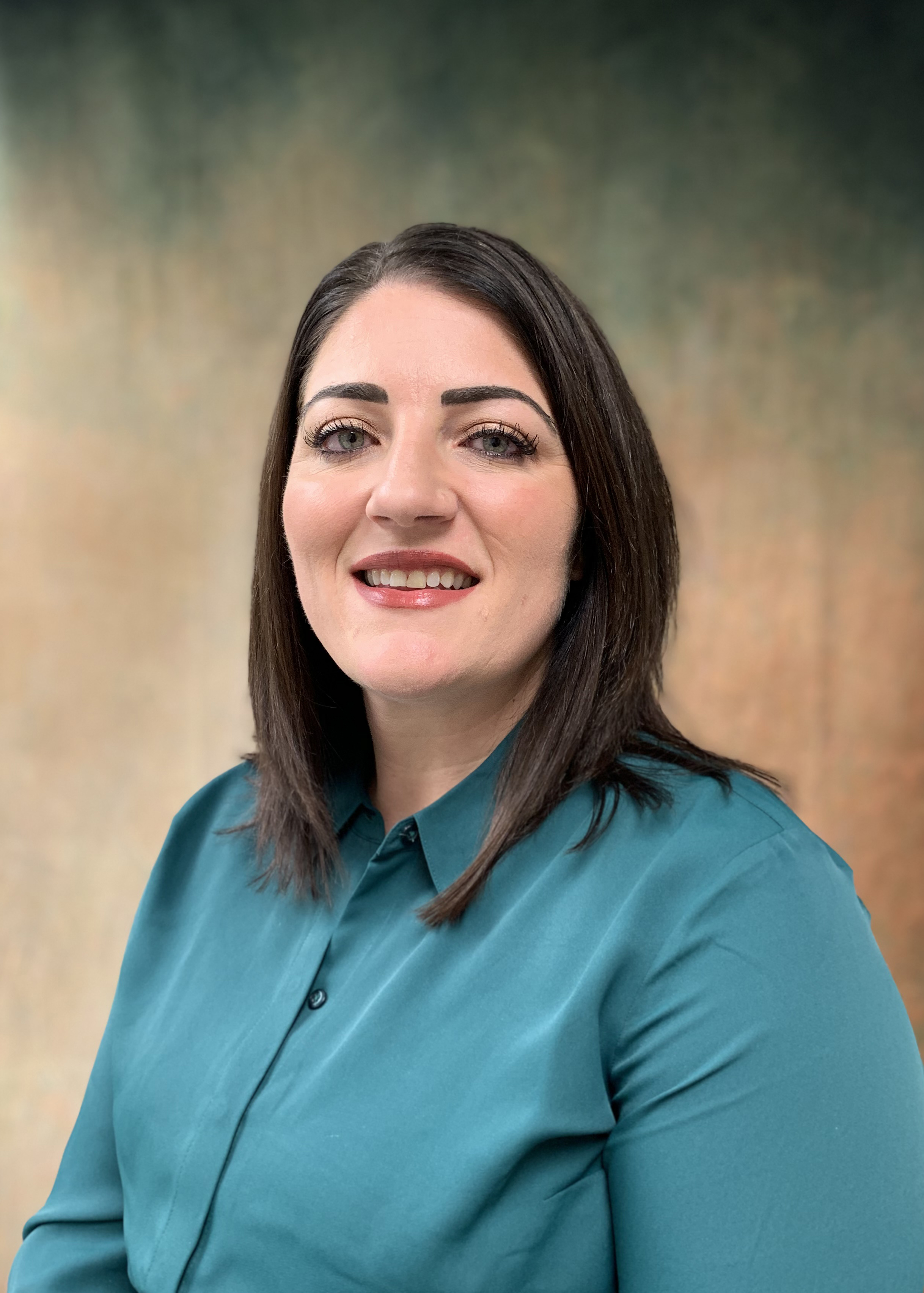 As CRE Specialist for DiMarco Group, Elizabeth researches existing market conditions, analyzes demographics and acquires new merchants for DiMarco-owned and managed properties.
Elizabeth has nearly 7 years of commercial real estate, construction and related industry experience.
As a previous business owner, Elizabeth also understands leasing from the merchant's point of view.
She applies her strong communication skills to build and maintain relationships with current and prospective merchants.
Her background includes vendor negotiations, billing and management.
Liz is also proficient in technology platforms necessary in today's complex commercial real estate market.
Elizabeth earned her degree in Communication and Media Arts from Monroe Community College.