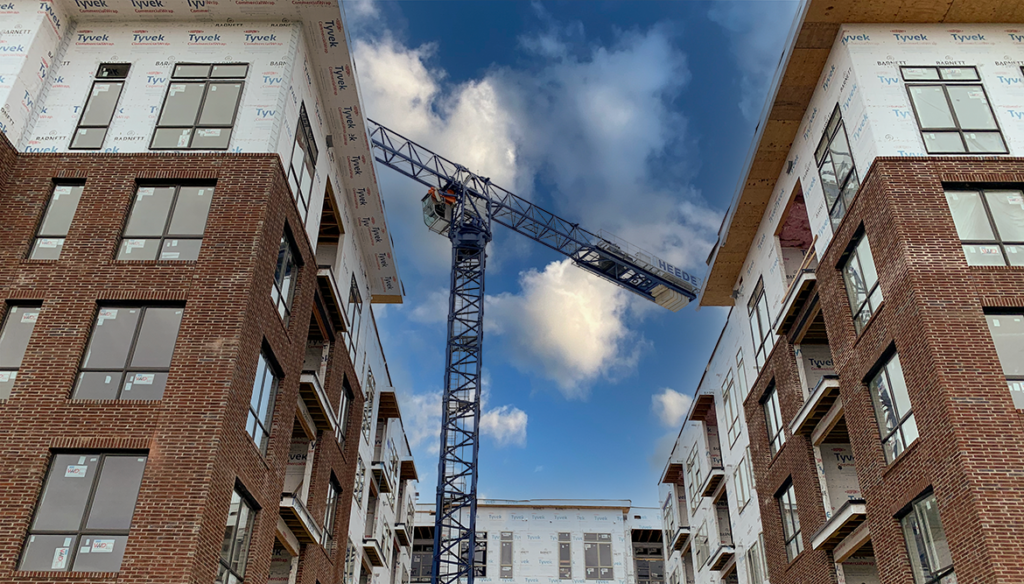 A FORWARD-THINKING COMPANY WITH FOUR GENERATIONS OF EXPERIENCE
Established in the early 1900s as a general contractor in Rochester, NY, DiMarco Constructors is a family-owned business that has evolved into a full-service construction company. The family values—respect, responsibility and integrity—the company was founded on continue to serve as the driving force for how we conduct business.
Our expansive portfolio includes commercial, educational, industrial & manufacturing, medical and multi-unit housing projects for public and private clients throughout the Northeast, Midwest and South Atlantic.
Visit our website at: www.dimarcoconstructors.com