DiMarco Group is a full service real estate company that develops and constructs retail projects from start to finish for ourselves and for specific users. We develop, own and manage nearly three million square feet of retail and commercial space. DiMarco Group is one of upstate NY's most diversified real estate companies. The summary below provides specific information about some of our existing centers and planned projects.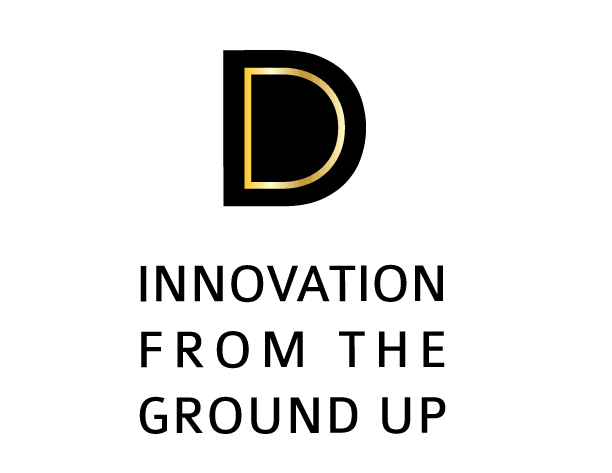 BayTowne is situated on approximately 34 acres, centrally located between the towns of Penfield, Webster and Irondequoit. Anchored by Walmart, CVS and Key Bank, BayTowne offers a mix of casual dining, pharmacy, service providers and retail shops. Other tenants include, Planet Fitness, Once Upon a Child, DiBella's Old Fashioned Submarines and BayTowne Liquor.
BayTowne is in the midst of a major renovation. The first phase, complete in October of 2013, introduced the new Street of Shops. The Street of Shops offers a new shopping experience within BayTowne. Creating a pedestrian friendly shopping district, the Street of Shops will welcome upscale dining and retail.
The second phase of renovations includes a new exterior finish and façade improvements throughout the shopping center. As final municipal approvals are obtained, the new BayTowne will grow to more than 500,000 SF.
Fishers Ridge is an exciting, new mixed use DiMarco Group development project situated on 125 acres in the fast growing, affluent area of Victor, NY. Conveniently located between New York State Thruway exits 44 and 45, and visible to Thruway traffic, the property will offer a diverse selection of opportunities for retail, service, hospitality, dining, residential and office tenants.
The site is located two miles southeast of the NYS Thruway/Interstate 490 Interchange. The property is bordered on one side by the Thruway and on the other by Route 96, which averages daily traffic of more than 36,000 local vehicles. Victor is the gateway between the metropolitan area and the Finger Lakes Region, which boasts a significant presence of wineries, historical sites and numerous vacation destinations.


DiMarco Group is expanding our Fishers Landing retail shopping center located on Route 96 in Victor, New York. The development will include the addition of 60,000 SF of mixed retail and commercial space. The existing 20,000 SF retail building will also receive architectural and landscaping improvements as part of the overall development. The existing shopping center includes tenants such as Elizabeth Wende Breast Care, Doodle Bugs, Enterprise Rental Car, Sherwin-Williams Paints and Monro Muffler.
Victor is one of the fastest growing communities in the Rochester metropolitan area. The site is located 2 miles southeast of the NYS Thruway/Interstate 490 interchange on the main road way leading to the Town of Victor which averages daily traffic of 36,000 vehicles. Victor is also a key connection between the Rochester community and the Finger Lakes Region.
Hampton Ridge is an 89-acre retail/mixed use center on West Ridge Road just west of Elmgrove Road in Greece, New York. Currently the center is anchored by Kohl's and a 23,000 SF two story Class A office building.
Conveniently located on West Ridge Road, on average 29,000 vehicles pass by Hampton Ridge daily. Drawing from Greece, New York the largest suburb in the Rochester metropolitan area Hampton Ridge offers tenants a great regional location and ample parking.
Hampton Ridge footprint will increase to approximately 580,000 SF by offering opportunities to big box anchor tenants, junior anchors, specialty retail, restaurants, and other associated users.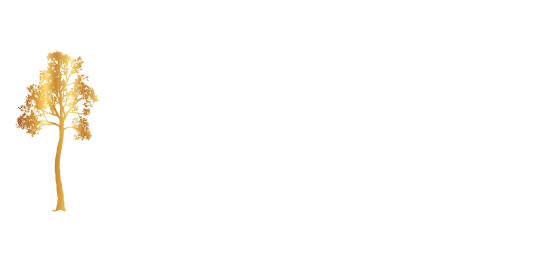 Perinton Square is a roughly 17-acre shopping center, centrally located at the intersection of Routes 31 and 250.
Consisting of over 200,000 SF of retail space, Perinton Square offers a warm and welcoming neighborhood shopping experience. With a mix of grocery, pharmacy, both casual & elegant dining, service providers and retail shops, there's truly something for everyone.
Located in the Town of Perinton, Perinton Square is surrounded by suburban neighborhoods, office and industrial parks. This central location draws from large local towns such as Fairport, Brighton, East Rochester and Victor. Perinton has been cited as a "Top 100 Best Place to Live in America" by Money Magazine.
Perinton Square Website
Shoppes at Lac De Ville is situated on approximately 14.3 acres, anchored by Tops Friendly Markets. Centrally located in the suburb of Brighton, the shopping center is easily accessible from local universities, medical centers and major residential areas. The shopping center offers a mix of grocery, pharmacy, retail and professional service providers. Tenants include CVS, Rita's Italian Ice, Feet First and Great Clips.
Shoppes at Lac De Ville enjoys a close proximity to many Rochester amenities including performance centers, movie theaters, sports arenas, parks and historic landmarks. The nearby Highland Park neighborhood and South Wedge community boast two of the most active cultural districts in the greater Rochester area.